Virtual Appointments Now Available
YOU ARE THE ONE THAT YOU'VE BEEN WAITING FOR…
If you have reached this site you are already one step closer to your wellness goals. You are an individual who recognizes a change is needed and that change is needed now. Whether you are seeking clarity and peace of mind to experience better health, wealth, relationships, or purposeful living – taking this time for yourself to repair, reconnect, or reignite is never wasted.
Choose to move toward your anxiety, explore the blocks that are in your way and use what you learn to get "unstuck" and get on with your life. A relaxed, collaborative approach emphasizes self-awareness, accountability and resolutions to conflict. There are many creative and motivating ways to help create a happier life and achieve your heart's desires. Set your compass, be present and take action steps to show up for yourself. You are the one that you have been waiting for! Traditional, (cognitive behavioral, solution focused, client centered) as well as alternative (clinical hypnotherapy, neuro linguistic programming techniques, energy) modalities are offered.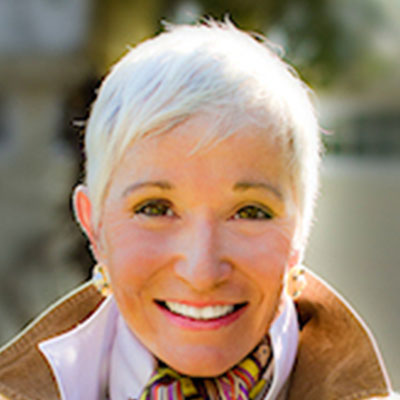 "Thoughts and words can heal—and pondering timely, significant and empowering ones can inspire and ignite insight to any problem."
Consultations
We will discuss options and develop a mutually acceptable plan for helping you. Please call or email for an appointment.
Approach
Monique's clinically based counseling approach promotes ownership of counseling goals and moving toward solutions to conflicts. Deeper, more intuitive creative connections and awareness evolves as clients learn to dispel negative interpretations of their life problems, grow fearless accountability, increase decisiveness and independence, and decrease ambiguity and blame.