About Monique
M. Monique Guffey MA, LPC, MS-CHt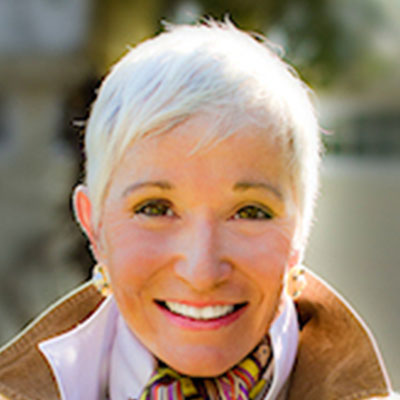 You Deserve to Feel Great. I'm Here to Help.
Monique Guffey received a Masters in Professional Counseling and Educational Specialist Degree from Seton Hall University. She holds a Licensed Professional Counselor license in South Carolina. Her approach to mental health and wellness encompasses a variety of traditional as well as alternative modalities. Monique's clinically based counseling approach promotes ownership of counseling goals and moving toward solutions to conflicts. Deeper, more intuitive creative connections and awareness evolves as clients learn to explore negative interpretations of their life problems, grow fearless accountability, increase decisiveness and independence, and decrease ambiguity and blame. Monique encourages a mindfulness for problem solving and positive change and paves the way for the client to attract a myriad of untold success options and outcomes in their choices and decision making. Monique is a certified, medical-support clinical hypnotherapist and graduate of the Hypnotherapy Academy of America in Santa Fe, New Mexico. Monique is also a former educator in the masters in counseling program at Seton Hall University in South Orange, New Jersey.
Licence
State of South Carolina, Department of Labor, Licensing and Regulation. Board of Examiners for Counselors, Therapists, & Psycho-Educational Specialists:
Margaret Monique Guffey, LPC, ED.S.
License No. and State: Licensed professional counselor: 6106 South Carolina; Expires 08/31/2022
National Certified Counselor (NCC),
#221680
Services
Individual mental health counseling
Clinical hypnotherapy to address specific issues
Life coaching
Self empowerment workshops
Career counseling
Treatment Orientation
Cognitive Behavioral (CBT)
Energy Modalities
Interpersonal
Solution Focused Brief (SFBT)
Individuals
Couples
Group